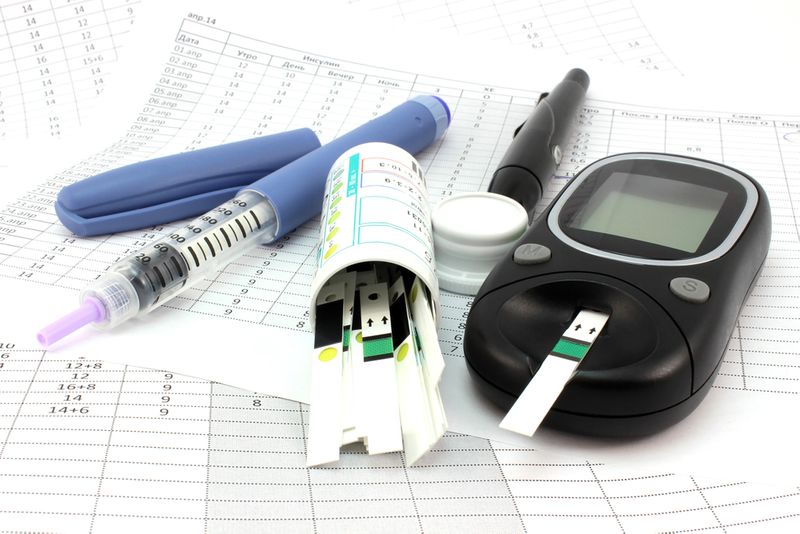 At Payless Family Pharmacy, we strive to provide you with the best service in all areas. In addition to standard prescription refills, we also specialize in diabetic education and services.
As an accredited diabetes education center, we provide our patients with top notch care. To assist you, we have a registered dietitian and a certified diabetic educator on staff to answer any and all questions you may have.
In addition to general information, we also have a monthly free diabetes education class to give you a support system. During our class we give you a variety of information geared towards to effective management of diabetes. We also share recipes, sample snacks that are diabetic friendly, and play bingo!
Come by and see us today! We're here to help!